Wealth Management Portfolio
Our Wealth Management Portfolio offers a virtually tax-free way to grow an investment. It also gives you control over when you access your money, how much tax they pay and when.
A wide range of assets for a truly flexible investment strategy.
Virtually tax-free growth.
Tax deferral means ability to control the timing and amount of any future tax liability.
Switch between assets without triggering capital gains tax liability.
Access to money (take up to 5% in withdrawals yearly with no immediate tax liability – based on original invested premium and up to 20 years).
European portability option – ideal if you're considering moving to France, Italy or Spain and looking to continue to benefit from a tax-efficient product, with effective income tax deferral.
The value of an investment can fall as well as rise for a number of reasons, for example market and currency movements. You may get back less than originally invested.
Investment choice
We've a wide choice of funds with enormous flexibility. This range means you can meet your short and long-term investment objectives tax efficiently – in line with the risk level you're comfortable with.
One of the key benefits of investing in our Wealth Management Portfolio is the wide range of assets you can choose from. These can include:
approved UK Investment Trusts;
authorised UK Unit Trusts;
open-ended Investment Companies (OEICs);
certain non-UK Collective Investment Schemes, acceptable under the UK personal portfolio bond tax rules; and
cash deposits and structured deposits.
Placing it in trust
We've a range of trust options to help reduce or mitigate inheritance tax bills, ensuring your money goes where it's intended after your death or during your lifetime.
Using a bond in the appropriate trust can generate an immediate reduction in any potential IHT liability.
Trusts generally don't allow access to the money in them, however to help with inheritance tax planning our wide range includes trusts with some of the following features:
access to original capital through fixed payments from the trust;
access to your original capital for life; and
ad hoc access to your original capital as required.
Ensuring you've all the options you need, we've two primary sets of trusts.
Bare Trusts – for those who are happy to name beneficiaries at the policy's outset
Discretionary Trusts – for those who need more flexibility over future beneficiaries.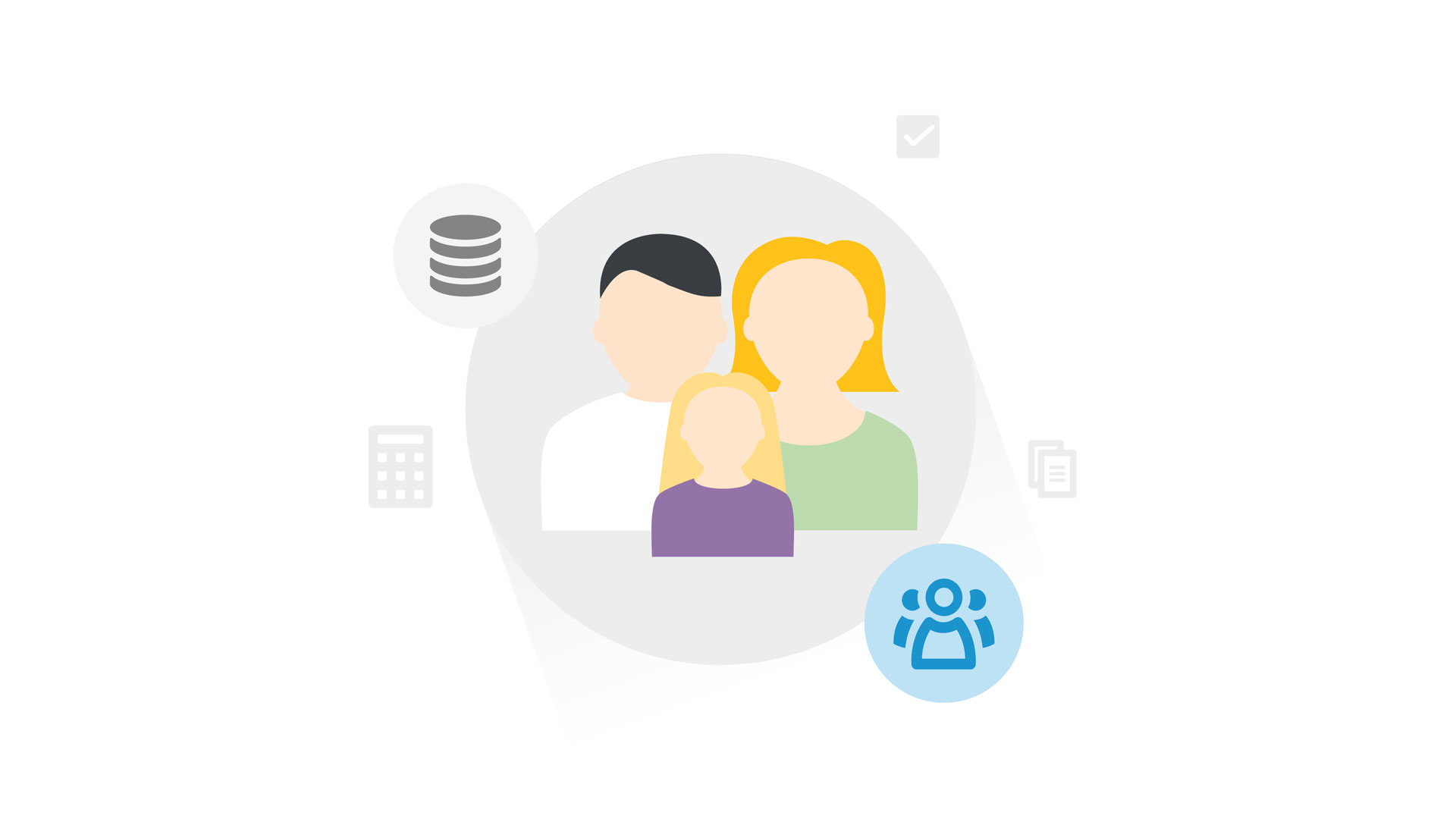 Get help choosing the right trust
in our infographic
---
All references to taxation are based on our understanding of current taxation law and practice in the United Kingdom and Ireland, which may change.