New risk ratings for Aegon Ireland funds
For financial advisers only
02 February 2018
Back to results
We're introducing a new approach to how we risk rate our funds. The use of our new risk rating methodology will begin with the release of our Quarter 4 2017 fund factsheets and will be available from mid February on our website.
What is changing?
Funds will be rated on a seven point scale - Very low risk to Very high risk.
The new scale is based on a fund's volatility over the previous five years (or a shorter period if a five-year performance track record isn't available) is calculated and depending on the band it falls into, will have a corresponding risk rating.
The table below shows the rating scale and the corresponding volatility band.
What are the new risk ratings?
Very low risk
Low risk
Low to medium risk
Medium risk
Medium to high risk
High risk
Very high risk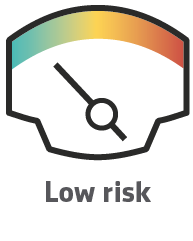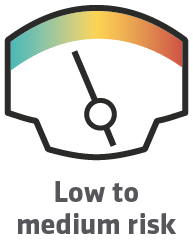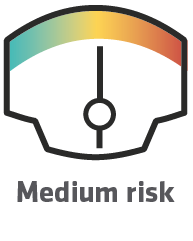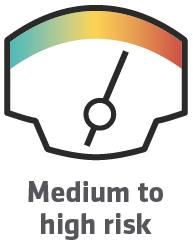 ---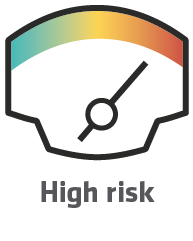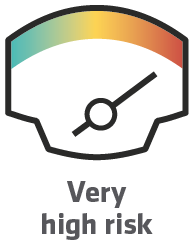 Are there differences to the European Securities and Markets Authority (ESMA) approach?
The approach to risk rating is broadly based on the ESMA approach. The key differences include:
The ESMA guidelines were devised to specifically apply to Undertakings for Collective Investment in Transferable Securities (UCITs) funds which don't invest directly in property. We use our approach for all Aegon Ireland funds including those which invest directly in property.
The ESMA guidelines don't rely solely on historic volatility for all funds, for example absolute return funds and funds which have objectives such as targeting a specific level of risk. We apply out approach on all our including these types of funds.
Further detail on the ESMA guidelines is available by referring to the following document published by ESMA: https://www.esma.europa.eu/sites/default/files/library/2015/11/10_673.pdf(Opens new window)
Are the funds objectives changing?
No. Although the risk rating of the fund is changing in line with our approach, the underlying fund objective and aim isn't.
Do I or my client need to do anything?
No. If you and your client are happy in the fund(s) they're invested in, then you don't need to do anything.
The presentation and layout have changed. Why is that?
You'll also see a new design and layout of our fund factsheets, which will now be managed by Financial Express.